Inclement weather caused us to cancel our last meeting, but we were able to reschedule Christopher Georgia's presentation on his astro-photography and time-lapse works for Feb 10th. So we have an exciting lineup of four guest speakers from January through April on the 2nd Tuesday of those months.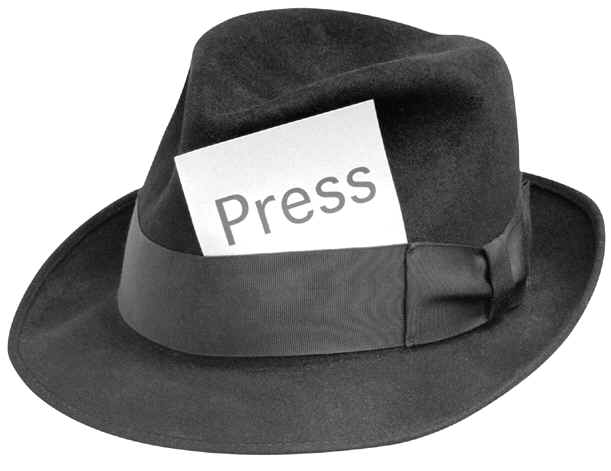 Our next meeting will be Jan 13th when Deb Cram, Director of Photo & Multimedia at Seacoast Media Group (Portsmouth Herald), will join us to discuss photojournalism. Deb is an award-winning photographer who has been doing photojournalism in the NH/Maine seacoast area for over 20 years. You can visit her website Deb Cram Photography to learn more about her accomplishments.
Our next photo "competition" will be Jan 27th – the challenge category is "Abstraction". We will also have an "Open" category where there are no constraints on subject matter. In order to try something a little different, this event will NOT be scored by judges, but will be presented to the audience for open critique and feedback. The idea is to provide an evening that isn't focused on the winning scores, but is instead an opportunity for all club members to engage in discussing photographic technique and composition strategies. We will still have the usual competition rules of previous Saturday deadline and one image per category however. For the "Abstraction" category, we encouraging members to explore images that focus on shapes, color, and textures – there is a good definition of the style on this website and some excellent examples of abstract photographs here.
At our meeting on November 25th, we held our local NECCC competition. Top finishers in the Nature category were Paul Hopkins, Dave Thompsen, David Sosnowski, and Terrie Hale Top finishers in the Pictorial category were Joe Hollweg, Terrie Hale, Elaine Franklin, and Dave Thompsen. Their photographs will be entered in the upcoming NECCC Winter regional competition. They will also be posted in our gallery page, once the final photographs have been submitted to the NECCC. Congratulations to all participants and a big thank you to the judges, competition coordinator, and NECCC liaison  for their efforts.